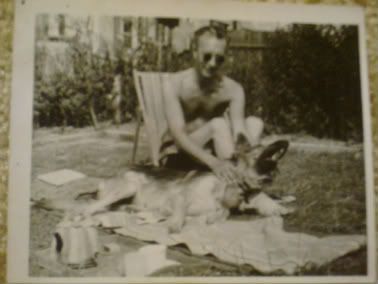 Tea with Fritz and his Alsation, this came from a private collection i found. This man was quite an affluent nazi judging by the other pictures in the collection, quite a dark collection of photos, nothing serious just dinner parties and over priced Luftwaffe Photos. Something to listen to while checking out the photos
Arzachel - Queen Street Gang
I fucking adore this picture i found it at the bottom of a suit case in spitalfields i think it came from a similar collection as the one above. If you look closely you can see two men holding pistols to one anothers head and a family portrait or some sort of portrait imposed on the top. Insane.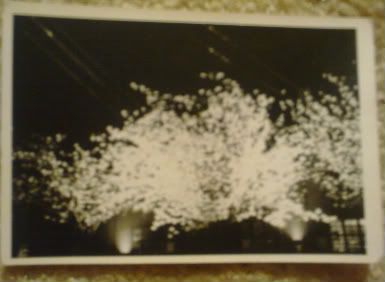 Beautiful Explosions, same collection as top one. Wish i knew what it was, but still could be anything, i found really cool reconnaisance photos of destroyed british bombers that cost a bomb a piece.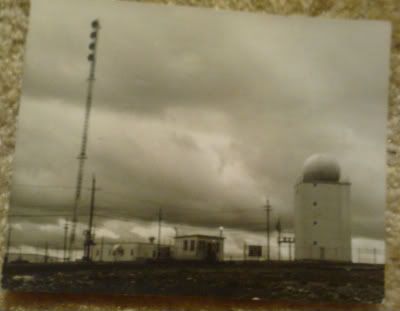 And This one really reminded me of the place s.c.u.m recorded their demos in poland, we were walking for hours, really isolated strange looking radio station type place.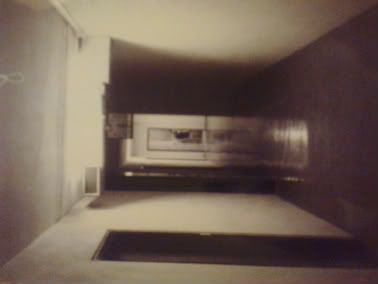 These next few are pictures my dad took before i was born when he was living in prague, i found the whole roll of photographs under my bed when i was clearing out.
This literally was what it was like looking out of our windows when we were in warsaw. Miles and miles of blocks styled exactly the same, bitterly cold and grey no colour.
Another tune to listen to in case you'd finished that one, sort of like Scott Walker in a many ways, i love the organ sounds in this and the words kind of relate to the pictures (a bit) who does care for the city?
John Ylvisaker - Who Cares For The CIty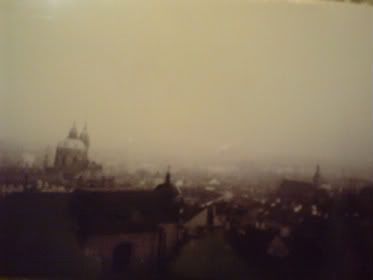 Last Photo, these pictures really remind me of shots from films like nosferatu or one of ingmar bergmans films