When s.c.u.m did a tour of poland last winter we were told about a flea market round the corner from our hotel in Krakow. The skies over poland were bleak and the morning was absolutely frozen. The first sign we saw of street sellers i went storming in losing everyone. It was snowing hard and the product splaid out on the wide alley was getting soaked, they didnt care much. Reminded me of east street on a saturday, loads of rubbish and a lot of shouting. I got to the end of the alley and there was the most amazing little grotto, occupied by an eighty something year old woman, fag hanging out of her mouth reading a book. This grotto was wall to wall of books, the ceiling was leaking a bit and there were book sleeves in tatters all over the place. I started rummaging around and started to find this great set of books.
I bought a few others that weren't from this series so i think i probably bought about 25 books in all for 10 zlotych which i think works out at around 3 quid. Fucking bargain. I was reading passages from the books looking at the covers for hours on our way back to warsaw (and seeing who could stick there head out of the window the longest) ....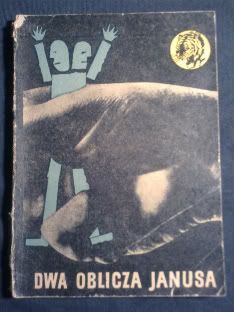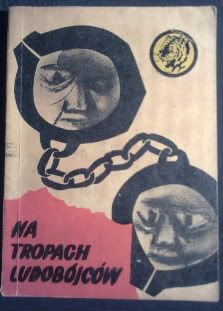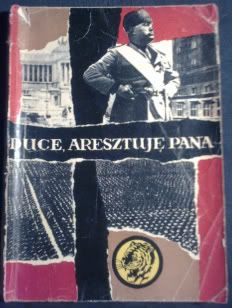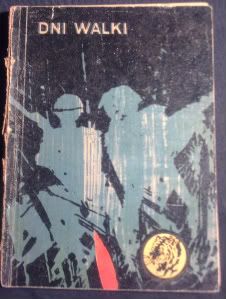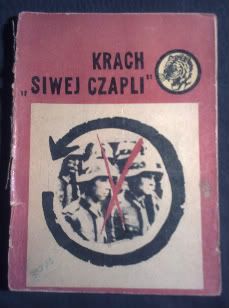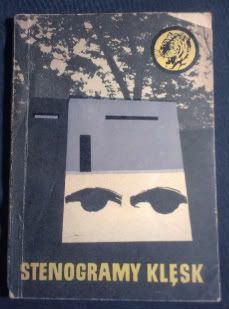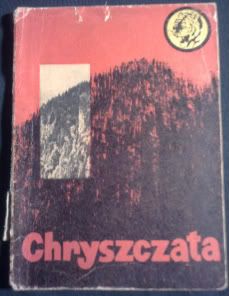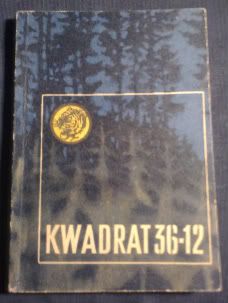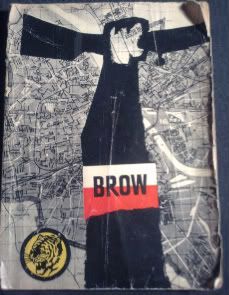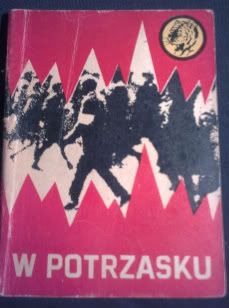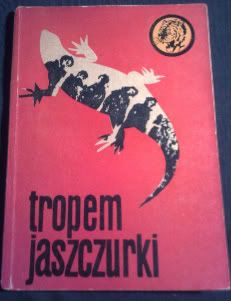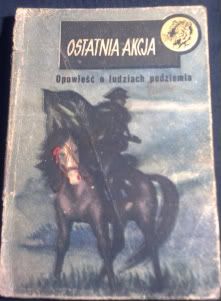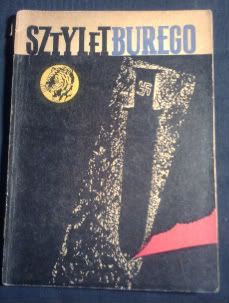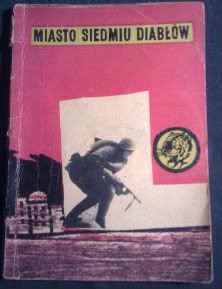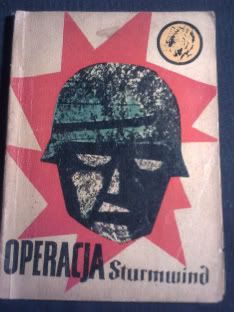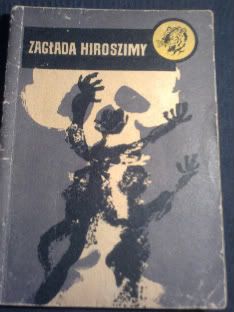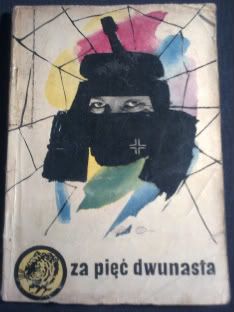 I've been trying to find information about these books on the internet, or even pictures, not much luck. If you know anything get in touch the publishers are called 'zapamietaj ten znak'.. later on, relieved, i found Tom in the actual market with ten bags full of stuff. Antlers, trousers, strange instruments and an old doctors bag for not much more than i paid! Both our hands were blue, so we went into the supermarket for a bit.